In this Chatbots course you will learn...
What are chatbots
Why people use chatbots
Why brands use chatbots
The main risks using chatbots
What chatbots Upthrust made and what lessons Upthrust learned during this time
How chatbots provide greater customer experience
How chatbots work
Tools and platforms to use chatbots effectively
3 steps to create chatbots yourselves
Chatbot case studies
The Ultimate Chatbots Introduction in 6 easy to understand lessons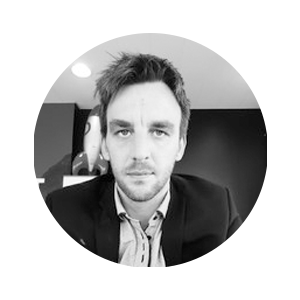 Instructor Chatbots
Dennis Peeters, Senior growth marketing @ Upthrust.eu
Dennis Peeters made his first website over 20 years ago, and never stopped building them! He is passionate about new ways of communicating and advertising. He has been working 3 years on chatbots and has already created a few for the largests companies in Belgium.
These
Companies Accelerated
Their
Growth
By Joining Our
Trainings: